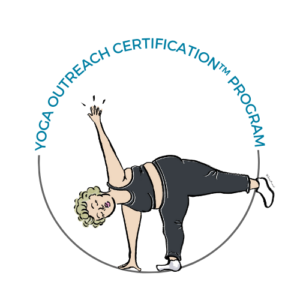 The Yoga Outreach Certification™ Program: A Service Yoga Training
REGISTRATION CLOSES – DECEMBER 20th
The YOCP-200™ offers participants a unique opportunity to immerse themselves in the practices and philosophies of yoga using a trauma informed, student-centred approach. Students will explore how yoga supports equity, inclusion, and community care within a class, in their daily lives, and in their communities. Built on the foundation of Yoga Outreach's 25+ years of experience providing classes in social service and community based settings, this is a yoga teacher training like no other.
Together we make change possible.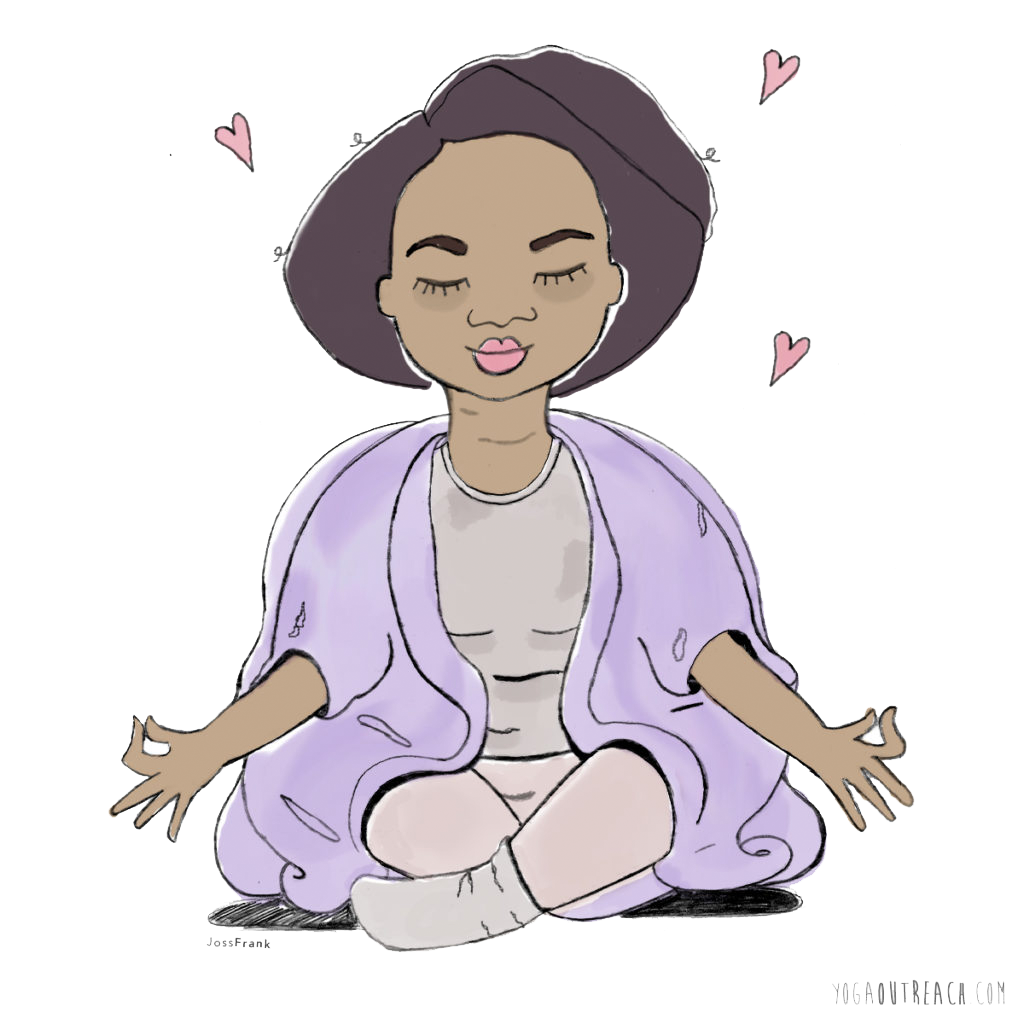 Celebrating 25+ years of Service Yoga delivery!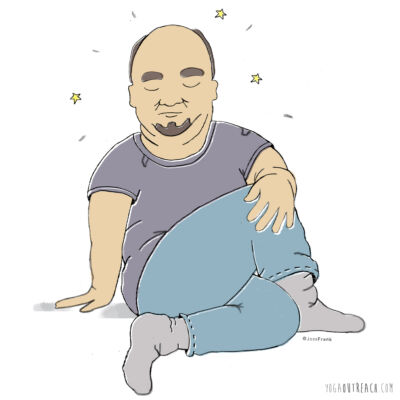 Every year Yoga Outreach delivers 1000+ trauma informed yoga classes to social service agencies and facility partners across British Columbia.
Classes are led by an incredible team of qualified, volunteer yoga teachers. All our volunteers complete the Yoga Outreach Core Training™ Canada's leading Service Yoga education.
Are you looking to provide the people you serve with programming? Do you want to create a safe space for re-connection with self & community? Would you like to offer students an opportunity to learn and practice skills for managing emotions, triggers, and the complexities of daily living?
Our training is a leader in best practices for working in Service Yoga settings. We provide teachers with trauma informed tools, helps them understand what to expect, and advise them of their responsibilities when working in these settings.
What Is Trauma Informed Yoga?
After experiencing trauma or abuse, many people report feeling disconnected from their bodies. Some people even numb the connection intentionally, as a survival strategy.
A trauma informed yoga class can be a safe, welcoming environment where people can begin to reconnect with their bodies.
Teaching from a trauma informed place may create a healing space by:
offering choices
guaranteeing no hands-on assists,
providing opportunities to get curious about sensation
Relationship building and personal agency is our top priority in this type of class.