This year we are asking you to join the 26 DAY YOGA CHALLENGE FUNDRAISER – October 3rd – 28th and help us raise $32,000. This will support us into early next year while we secure new funding and rebuild revenue generating programs damaged by the pandemic. This is our biggest fundraiser of the year, and probably one of the most important events in our history. 
Without Yoga Outreach many people would have no access to the life-changing tools of self-regulation and connection they learn in trauma-informed yoga classes. 
Register and commit to practicing Yoga or meditation every day for 26 days. We provide you with live online classes and other content to support your challenge. Ask your friends and coworkers to support your commitment to making wellness accessible to everyone. Raise $250 (or more!) by asking for donations, or by recruiting 9 friends to register with you. 
Together we make change possible.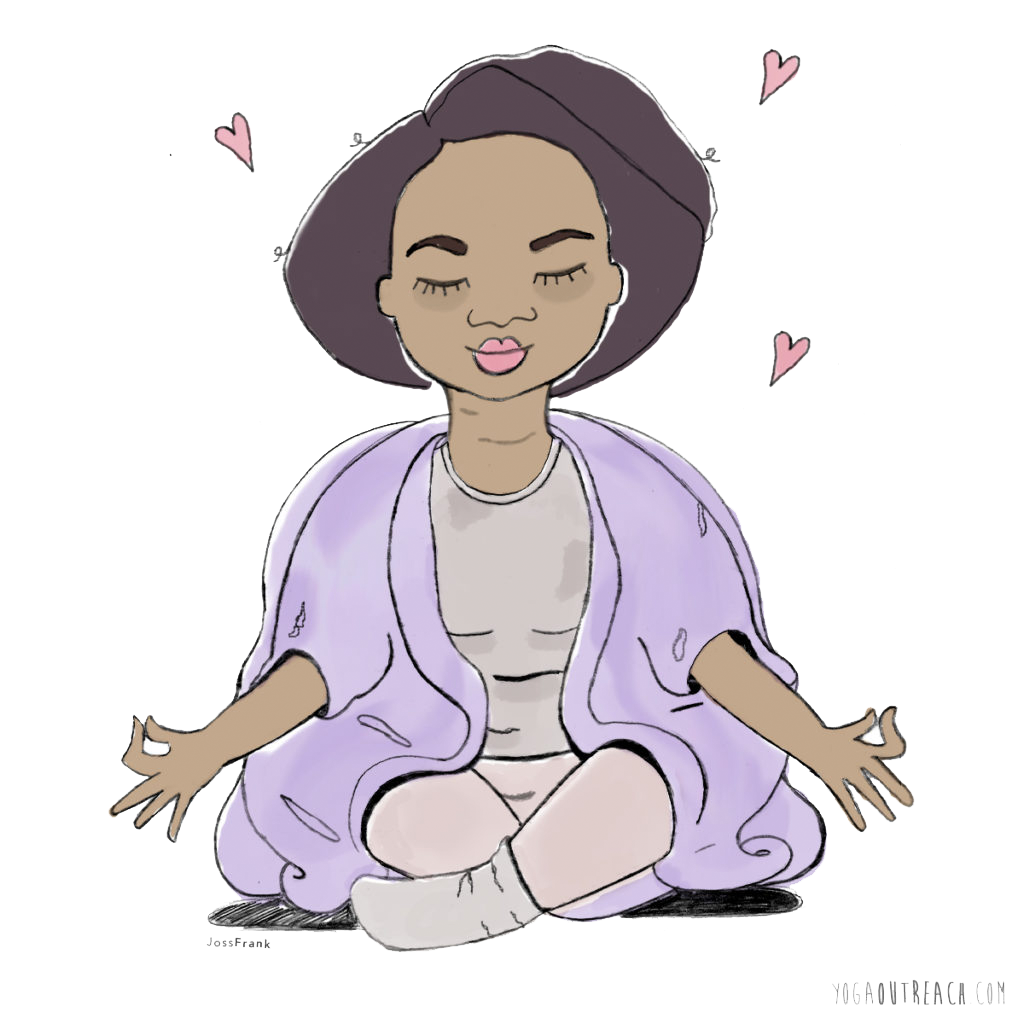 Celebrating 25+ years of Service Yoga delivery!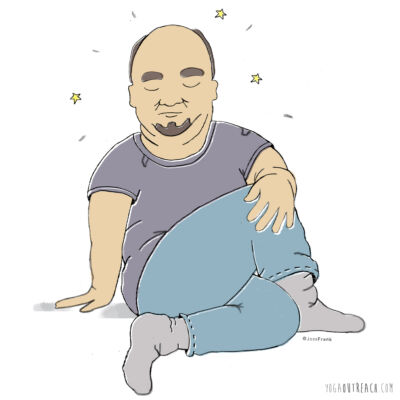 Every year Yoga Outreach delivers 1000+ trauma informed yoga classes to social service agencies and facility partners across British Columbia.
Classes are led by an incredible team of qualified, volunteer yoga teachers. All our volunteers complete the Yoga Outreach Core Training™ Canada's leading Service Yoga education.
Are you looking to provide the people you serve with programming? Do you want to create a safe space for re-connection with self & community? Would you like to offer students an opportunity to learn and practice skills for managing emotions, triggers, and the complexities of daily living?
Our training is a leader in best practices for working in Service Yoga settings. We provide teachers with trauma informed tools, helps them understand what to expect, and advise them of their responsibilities when working in these settings.
What Is Trauma Informed Yoga?
After experiencing trauma or abuse, many people report feeling disconnected from their bodies. Some people even numb the connection intentionally, as a survival strategy.
A trauma informed yoga class can be a safe, welcoming environment where people can begin to reconnect with their bodies.
Teaching from a trauma informed place may create a healing space by:
offering choices
guaranteeing no hands-on assists,
providing opportunities to get curious about sensation
Relationship building and personal agency is our top priority in this type of class.